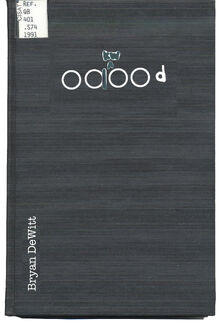 Oakwood is a novel undergoing serial publication. It follows Nathan Redfield, a gas station attendant from Minneapolis and his pregnant girlfriend, Yvette. The first book is about their flight from the creep after they learn there is a good chance they'll lose the baby if it reaches Yvette.
The novel is divided into five books.
Book 1: The Truck
Book 2: Oakwood
Book 3: Los Canarios Rojos
Book 4: The Refugees
Book 5: Truce
An excerpt from Book 1 is available here as a reference point to participants of the first seasonal writing contest.